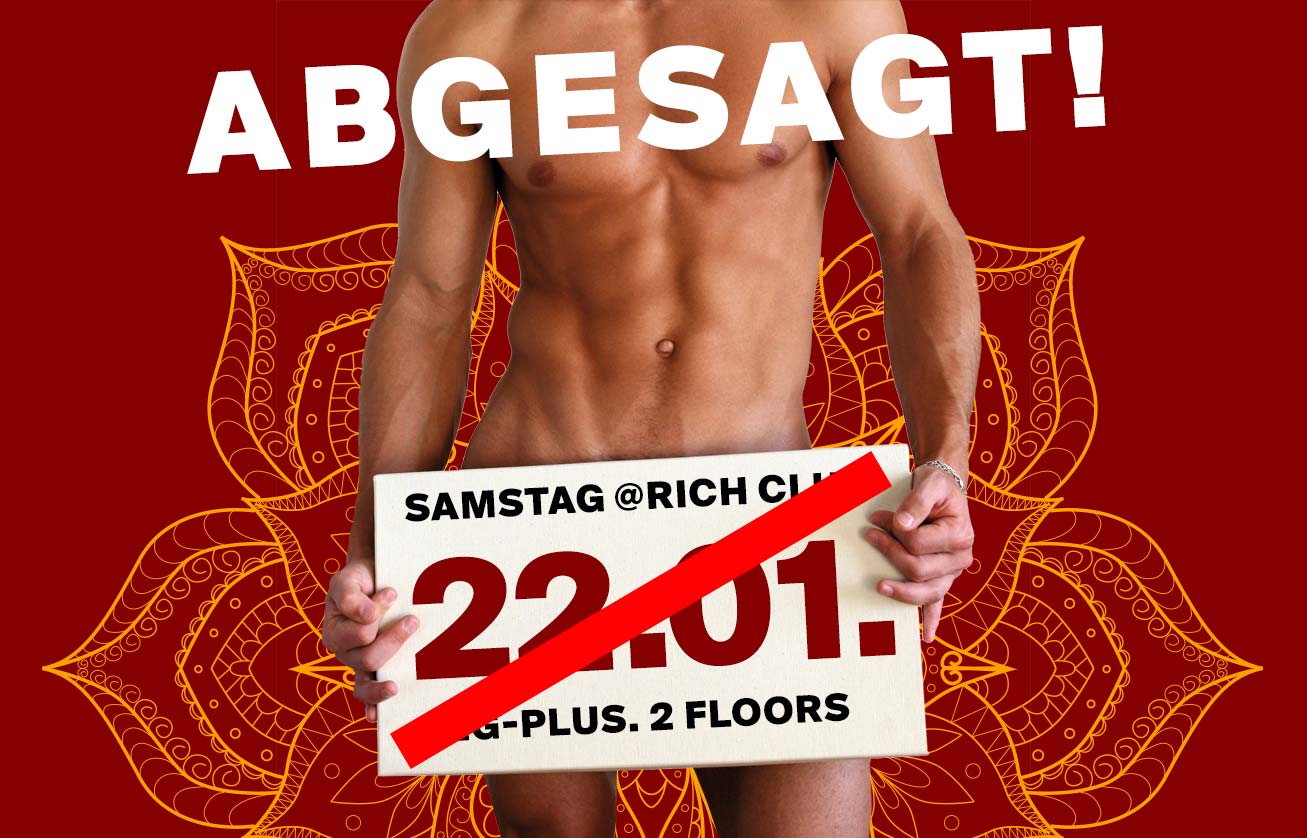 Canceled: Leider kann die Party nicht stattfinden.
HomOriental
Samstag, 22.01.2022
ab 23 Uhr
ABGESAGT!
Rich Club Cologne
Brabanter Str. 15
50674 Köln
2G-Plus-Regel
Es gelten wahrscheinlich die Corona 2G-Plus-Regeln. Eintritt erhält, wer eines der 2G nachweisen kann:
Geimpft oder Genesen
Zusätzlich müsst ihr auch einen Schnelltest mitbringen, der maximal 24 Stunden alt ist.
Bitte die entsprechenden Nachweise und euren Ausweis mitbringen.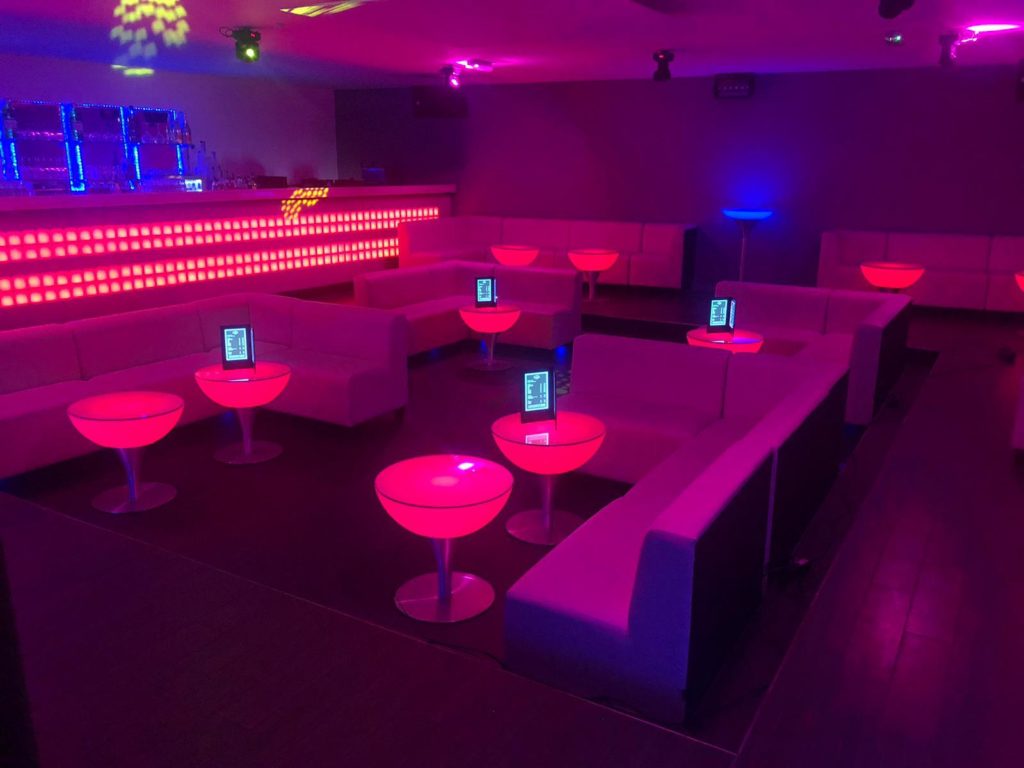 Rich Club
Brabanter Str. 15
50674 Köln
DJs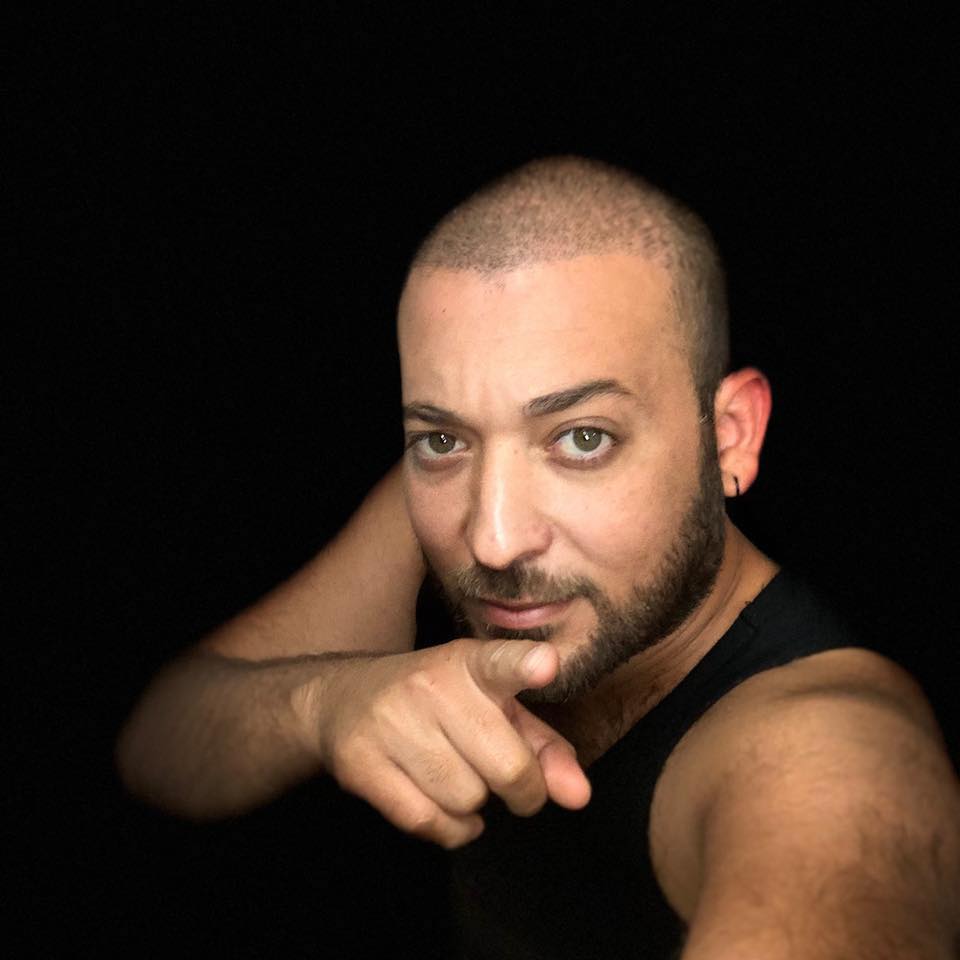 Floor 1: DJ Babylon
Best of Arabic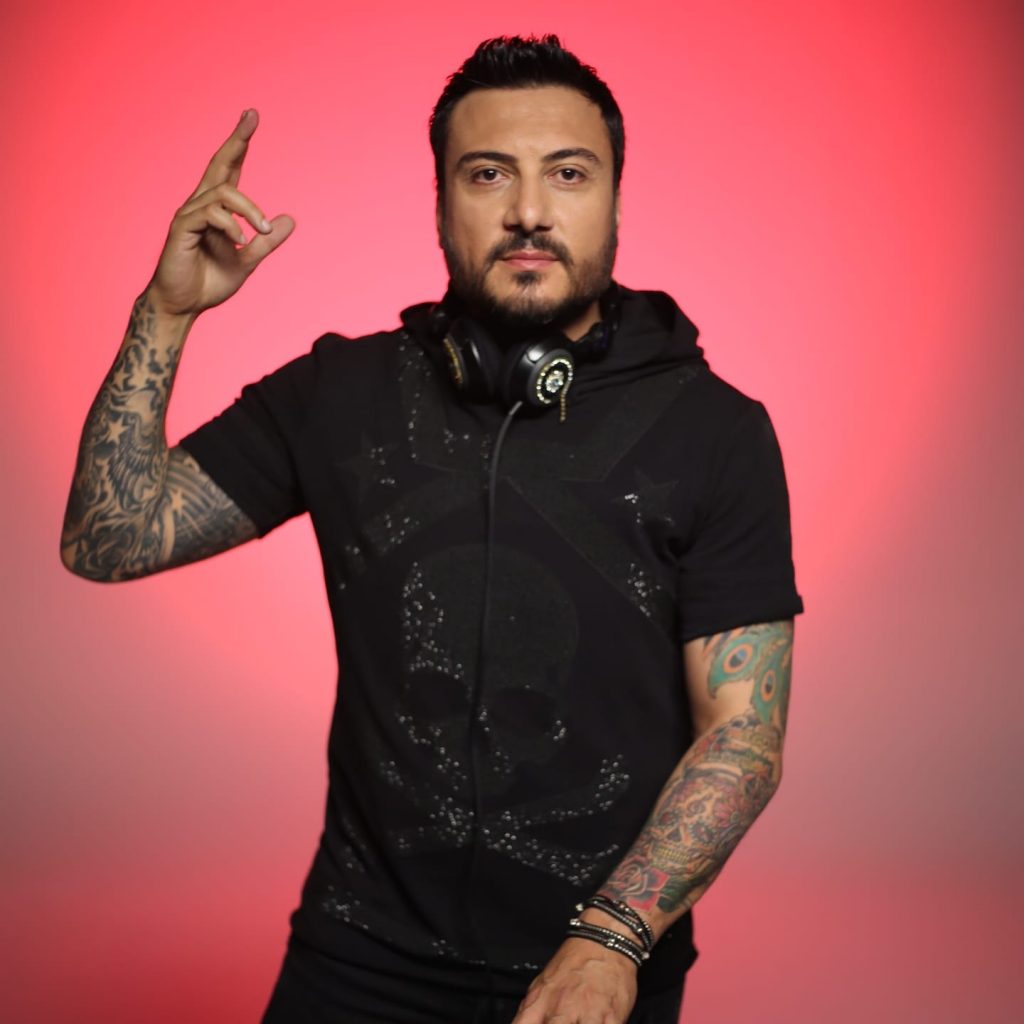 Floor 2: Kanun Yildirim
Best of Turkish, Balkan, RnB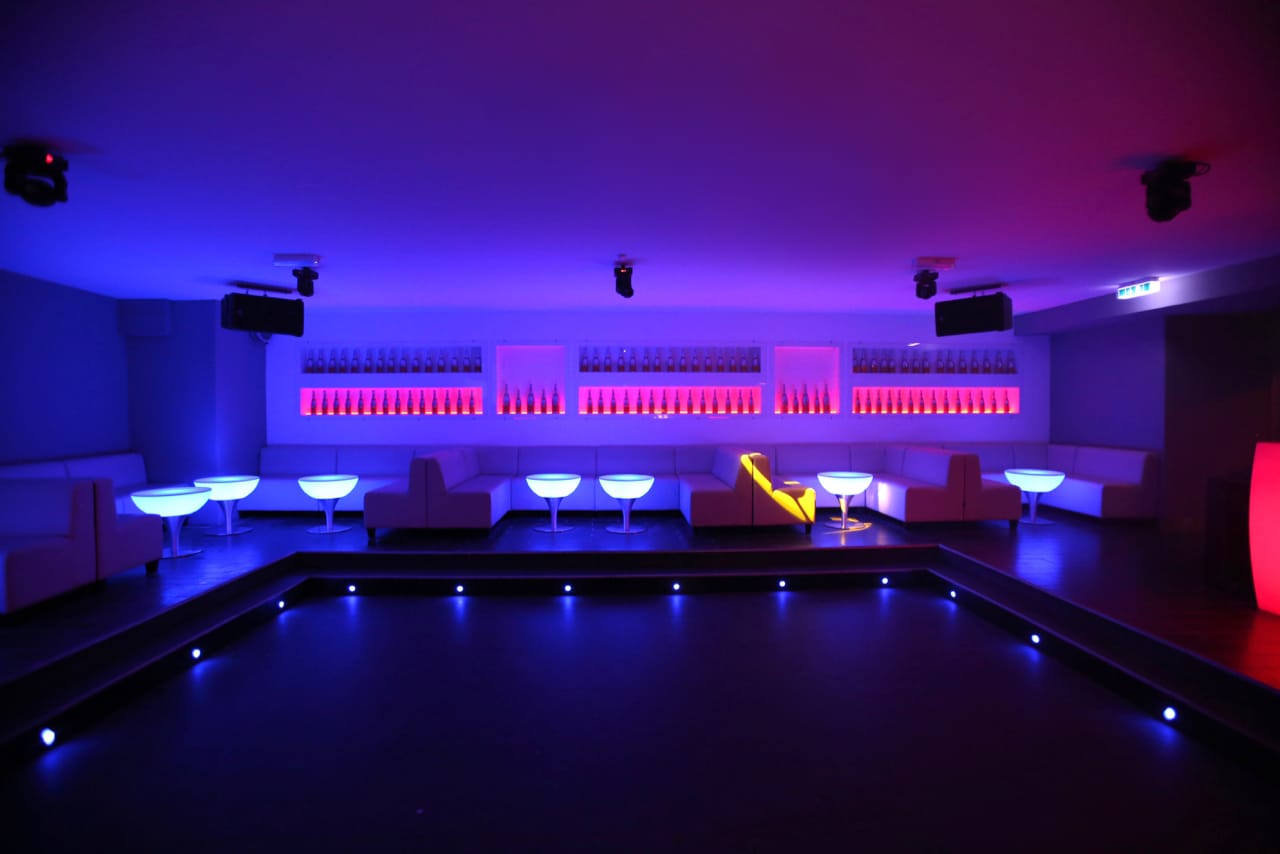 Next Partys
There are no upcoming events at this time.
Last Partys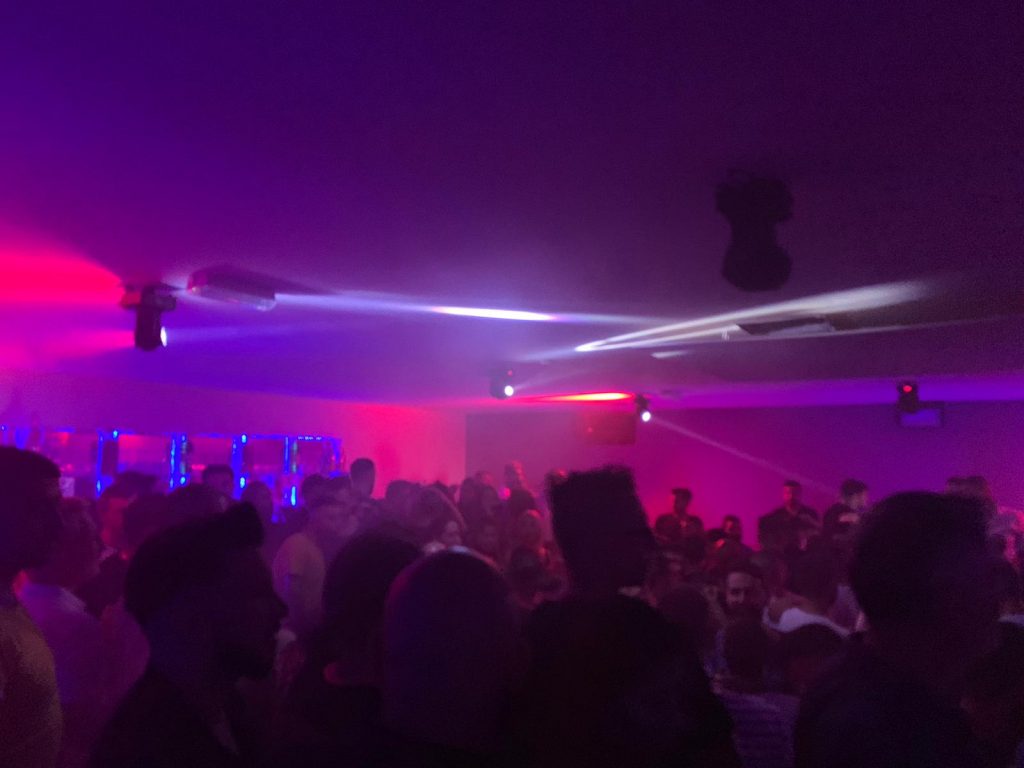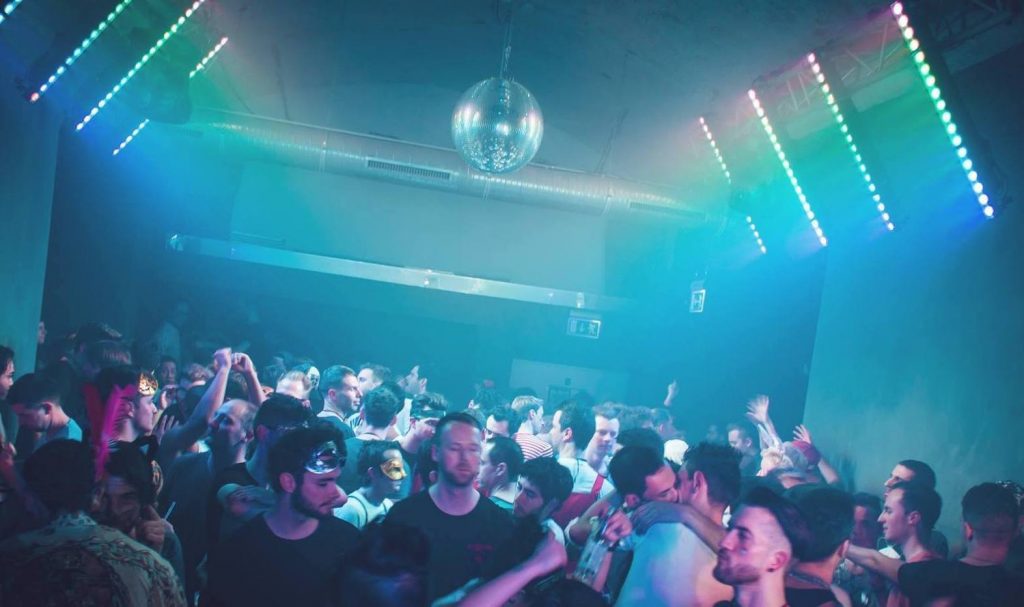 Hits: 75755